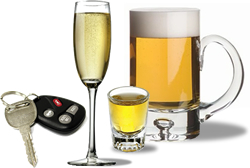 We offer two locations for you to choose from to attend a Survivor Speakout Victim Impact Panel in person.
Hendricks County 4H Complex & Conference Center
1900 E. Main Street
Danville, Indiana 46122

Brownsburg Public Library
450 S Jefferson Street
Brownsburg, Indiana 46112
The Brownsburg Public Library is not sponsoring or endorsing the subject matter of this meeting.

You may also choose to attend an online Survivor Speakout Victim Impact Panel using Zoom.
Live Online Zoom panels cannot be attended using a cell phone. You must read the guidelines to attend a Live Online Zoom panel.